Controlled Molecule Imaging
Unraveling the Structure‑Function Relationship in the Molecular Sciences
We develop innovative methods to obtain full control over large molecules and nanoparticles. These methods and the created controlled samples are exploited in fundamental physics and chemistry studies to unravel the underlying mechanisms of chemistry and biology by watching molecules at work.
Highlights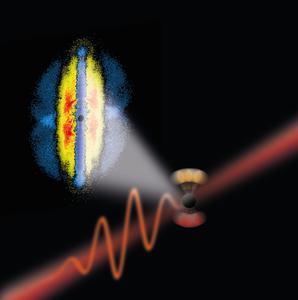 21 May 2020
Scientists take important step towards quantum molecular movies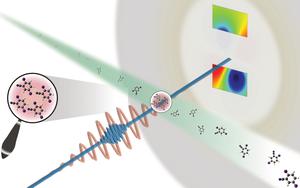 28 February 2020
Structure determines function. This simple statement is the key motivation behind diffraction experiments of small molecules, viruses or bacteria, which are performed in order to understand their function. Featured as Editor's Choice and highlighted in an AIP Scilight.